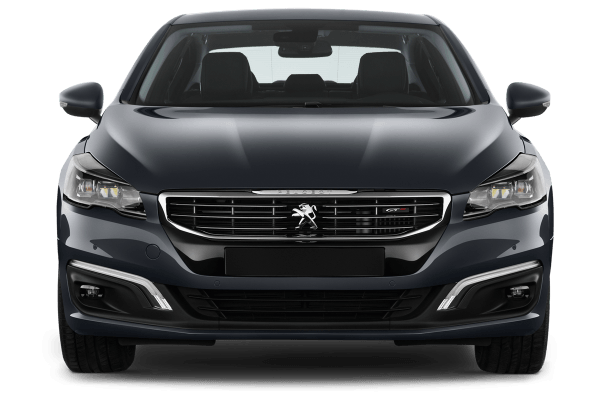 Sedan



3 travel bags and 3 trolley bags
Book Now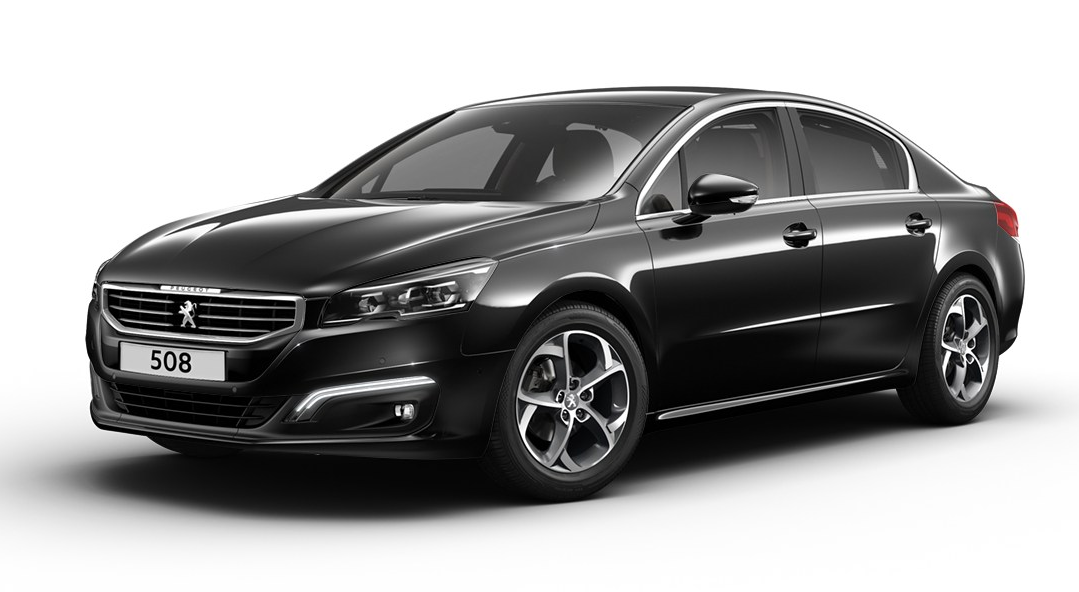 Peugeot 508 or similar
CAR OVERVIEW
The Peugeot 508 is a high-end large family car launched in 2011 by French automaker Peugeot, and followed by the 508 SW, an estate version, in March 2011.
It replaces the Peugeot 407, as well as the larger Peugeot 607, for which no more direct replacement is scheduled. It shares its platform and most engine options with the second-generation Citroën C5: the two cars are produced alongside one another at the company's Rennes Plant, and in Wuhan, China for sales inside China. At the end of 2014, Peugeot launched the new generation of 508, 508 SW and also RXH. The front of the car was redesigned and full led headlights are now available. New engines were also launched, for example, a new engine, front wheel drive appeared for the RXH.
The Peugeot 508 got several international awards like the 'Car of the Year 2011' in Spain (award in 2012), Next Green Car 'Best Large Family car 2011'for ' being spacious and well equipped, also noting that it represented excellent build quality and has the best fuel economy in its class ' (Peugeot 508 1.6 e-HDi 109g CO2/km) or also Auto Zeitung 'Best imported family car 2011' (readers votes).
In 2015 the Peugeot 508 received a facelift that was marked by a vertical grill and the inclusion of the Peugeot lion in the centre of the new grill. In addition 2015 brought a new 180 bhp 2.0-litre diesel option which can also be paired with a Hybrid4 electrical motor system effectively making the Peugeot 508 an AWD vehicle with combined 200 bhp.
SERVICE OFFERED IN THIS VEHICLE
Point to point service
Dedicated chauffeur service
Hourly service
Airport transfer
Meet & Greet service
VIDEO TOUR