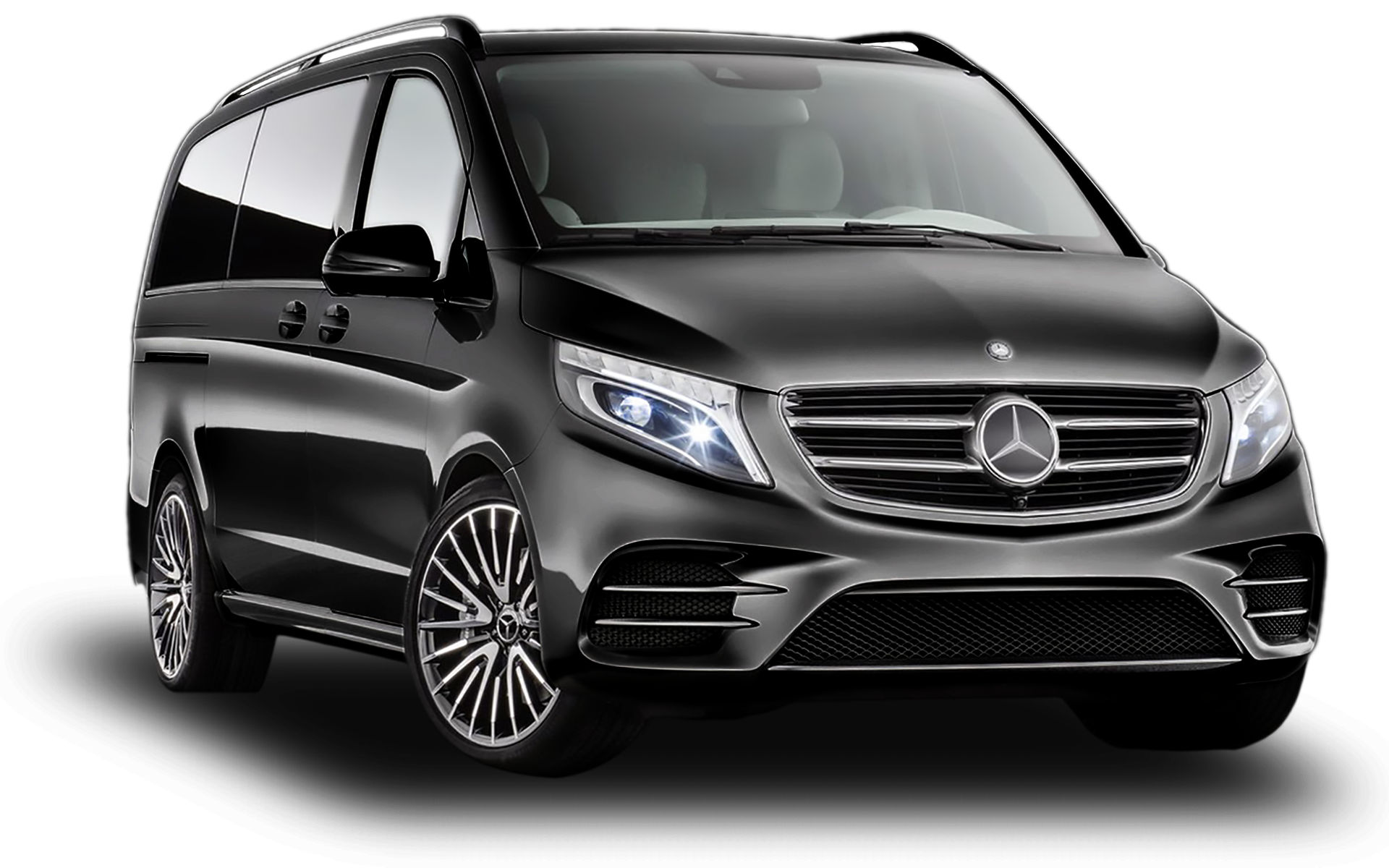 Mercedes-Benz V Class



6 travel bags and 6 trolley bags
Book Now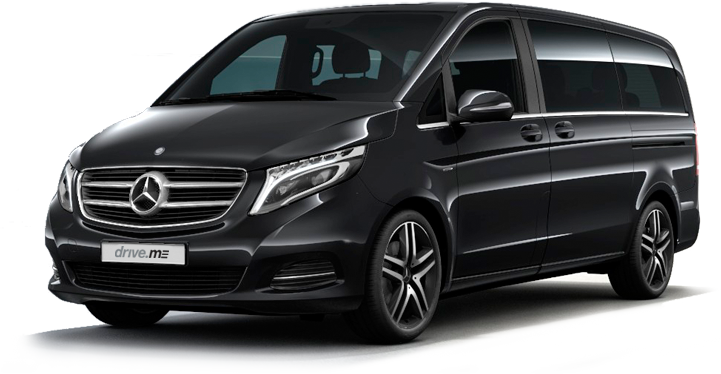 CAR OVERVIEW
The Mercedes-Benz V-Class is a series of light commercial vehicle vans that formerly contained two models: the Vaneo and the Viano. Production of the Vaneo ended in 2006, which was around the same time the similar in concept B-Class was launched.
The Vaneo was based on the first generation A-Class, while the Viano is based on the Vito, with which it shares a body. The Vito and Viano differ primarily in interior fittings and both are assembled at the Vitoria factory in Northern Spain.
The V-Class is sold in Europe, Côte d'Ivoire, Australia, Chile, India and Martinique. The rear passenger area has seating for up to 5, although not all V-Classes were sold with the full complement of seats. The seats are arranged facing each other with two forward-facing (with arm-rests) and three rearward-facing (without arm rests). The rear compartment has sliding doors on both sides. In pre-2001 models the seats were heavy and with very limited flexibility in terms of ancorage. Later models included a sliding attachment system for the seats and their weight was considerably reduced.
SERVICE OFFERED IN THIS VEHICLE
Point to point service
Dedicated chauffeur service
Hourly service
Airport transfer
Meet & Greet service
VIDEO TOUR