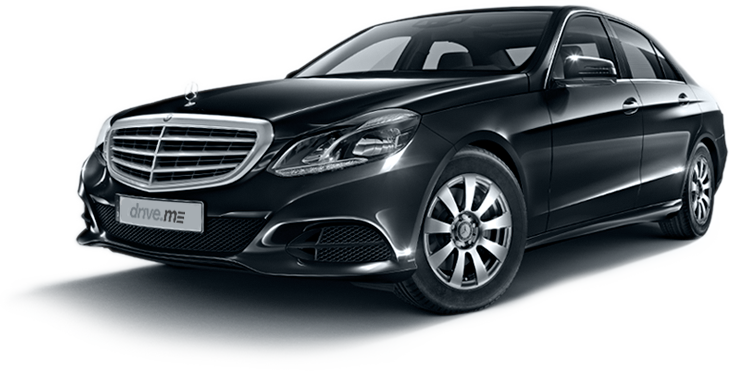 Mercedes-Benz E Class



2 travel bags and 2 trolley bags
Book Now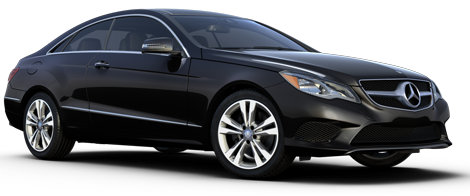 CAR OVERVIEW
The Mercedes-Benz E-Class is a range of executive cars manufactured by German automaker Mercedes-Benz in various engine and body configurations produced since 1993, marketed worldwide across five generations.
Prior to 1993, Mercedes-Benz offered the same category of car under a non-unified naming structure. The E initially stood for Einspritzmotor (German for fuel injection engine); a new feature in volume production vehicles at the time that the E-Class first appeared, with the E as a suffix to the engine nomenclature (e.g. 230 E) in the 1960s. It was not until the launch of the facelifted W124 in 1993 that the E was used as a prefix (i.e., E 220) and the model referred to officially as the E-Class (or E-Klasse). At this time all Mercedes cars used fuel injection and the company felt it was no longer necessary to add this as a distinguishing feature.
Historically, the E-Class Saloons and Estates is Mercedes-Benz' best-selling model with more than 13 million sold by 2015. Though originally available as 4-door sedan and 5-door station wagon, the W212 series in 2009 debuted a 2-door coupé and 2-door convertible. Before that, the Mercedes-Benz CLK-Class' (1997-2009) design and styling was derived from the E-Class although technically it was based on the mechanical underpinnings of the smaller C-Class. Due to the E-Class's size and durability, it have filled many market segments, frequently serve as taxis in European and Asian countries, and special-purpose vehicles (e.g., police or ambulance modifications) from the factory.
SERVICE OFFERED IN THIS VEHICLE
Point to point service
Dedicated chauffeur service
Hourly service
Airport transfer
Meet & Greet service
VIDEO TOUR