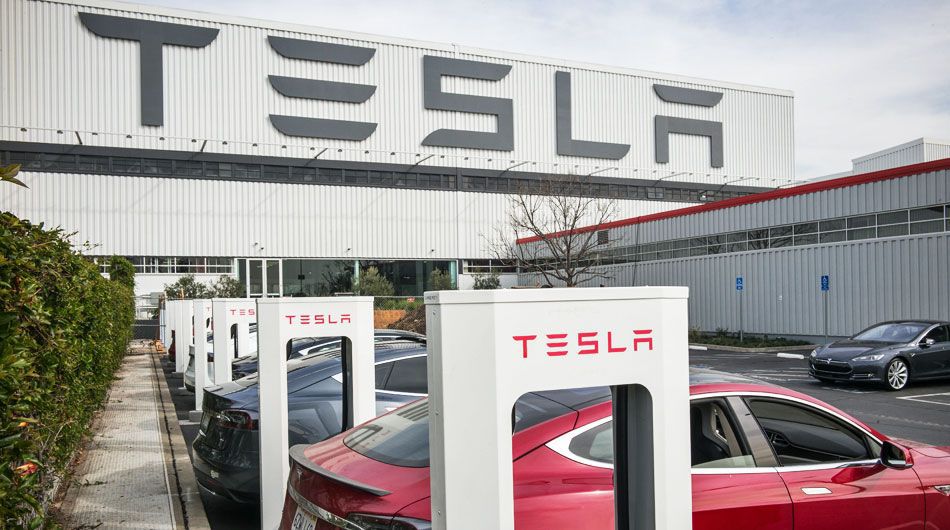 Tesla makes more money than the entire US oil industry, really?
Image: David Butow, Corbis
While Elk Musk arouses fascination or suspicion, according to observers, Tesla shows profits for the last two quarters of activity. But from there to become profitable in the long run, there is still a step to make.
It all begins with an article seen on the Electrek website: "Tesla made more money last quarter than the entire US oil industry made last year." A shocking title that deserves that one lingers a while on the Tesla case and its financial results. Because the company of Elon Musk announced profits for two consecutive quarters this year and that is a first.
The deficit belongs to the past
It seems that pressure has been put internally in order to reduce all expenses and thus to reveal figures as flattering as possible. Because even if Tesla now says be able to dispense with any capital increase to set up production of its future Model 3, the company must try everything to offer the world positive results. Rumors state that "Tesla is chronically in deficit, Musk will/wants from the beginning sell to an automobile group, it loses xx thousands of dollars per car," and so on.
Anyway, the company follows its path and looks now on the Model 3. The famous "popular" Tesla ($ 35,000), which has broken all records of pre-orders, is theoretically confirmed for the second half of 2017. But Tesla has accustomed us to repeated production delays, and with a model promised at ambitious production rates, we can expect history to repeat itself. And that Tesla also meets a new success.
The signs of success
Meanwhile, the US manufacturer has ended the free distribution of unlimited electric "fuel". Precisely, one can see this as a sign of his rude success. Or a way to trim for savings. In any case, one thing is certain: the Tesla case has not finished feeding speculation!
Source: frandroid