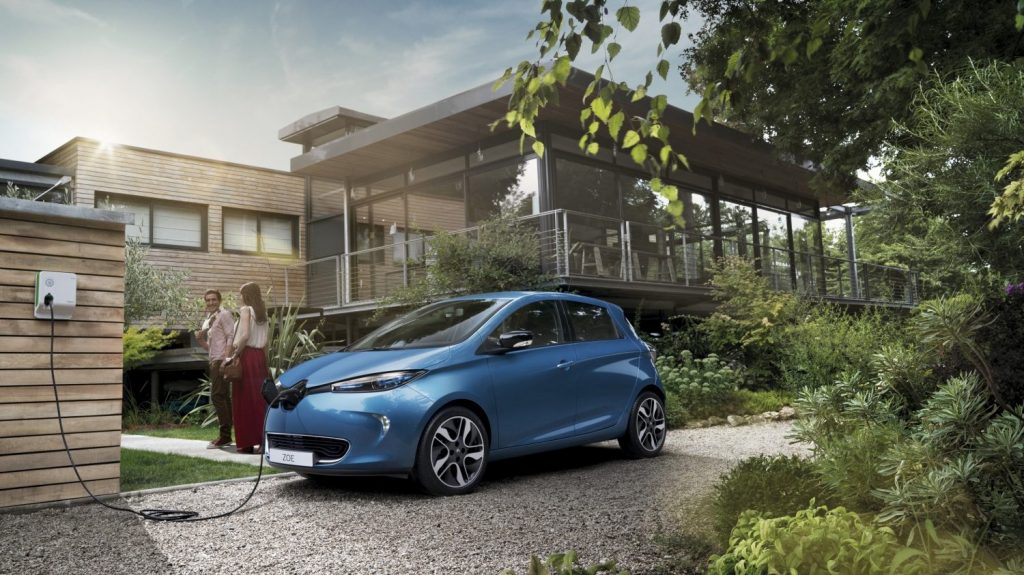 In the United States, electric cars will have to make noise
The National Highway Traffic Safety Administration, the US agency responsible for road safety, will require all electric vehicles to make noise so that pedestrians can better hear and avoid them.
They were silent, but that will change. Starting from 2019 in the United States, electric cars will have to make noise. The agency in charge of safety on the US roads is in the process of voting this rule, applied as of September 2019 for a speed less than 30 km/h (18 mph). This is one of the rules called "Quiet Car" that were under discussion.
Below 30 km/h
The noise problem really arises at low speed, up to about 30 km/h. Beyond that, in reality, electric vehicles emit almost as many decibels as those with a thermic engine. On this side, you cannot hear them. This makes certain situations particularly critical. For example, a pedestrian crosses the road at an intersection where a car turns right. Or on a parking lot when leaving a parking. Or for all visually impaired pedestrians.
In Europe also
In Europe also, the European Commission has launched the eVADER (Electric Vehicle Alert for Detection and Emergency Response) project in 2011. Its objective is to create an audible signal that can be identified by everyone, harmonized, while limiting the level of noise disturbance, and to create in a consortium technological solutions that a manufacturer alone would not have been able to develop.
At Renault, for example, the Zoé car can emit three different sounds, depending on the speed of the vehicle.
Source: frandroid